Vision & Mission Statement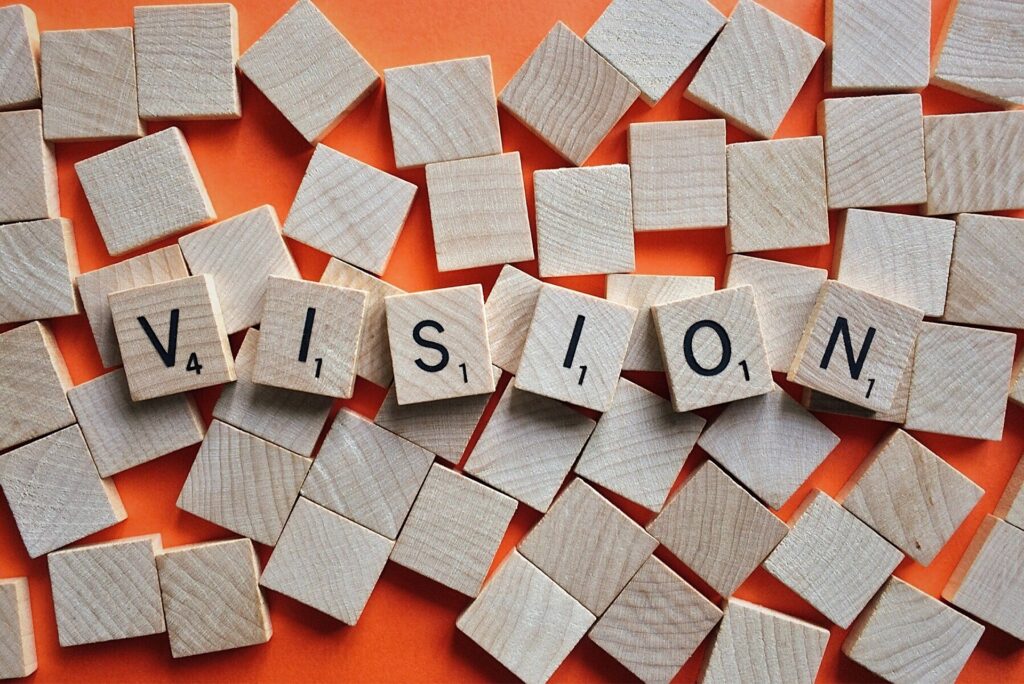 To harness the hydropower potential of the canal system in Pakistan by implementing small to medium-sized hydel power stations which shall provide clean, environmentally friendly, and safe power generation by using state-of-the-art technology.
This will substantially reduce the burden on Pakistan's existing power generation and distribution network.
Constitute a team comprising experts in the design, construction, maintenance, and operation of hydropower projects.
To work with the government energy and irrigation departments for site selection and estimation of power potential for the identified sites.
Engage internally reputable equipment suppliers, who are experts in water-to-wire solutions and with experience in several similar projects.
To engage reputable contractors with experience in hydraulic structures and assessment of rivers and canals hydrology and topology.
To deliver the full hydropower potential of the selected sites.