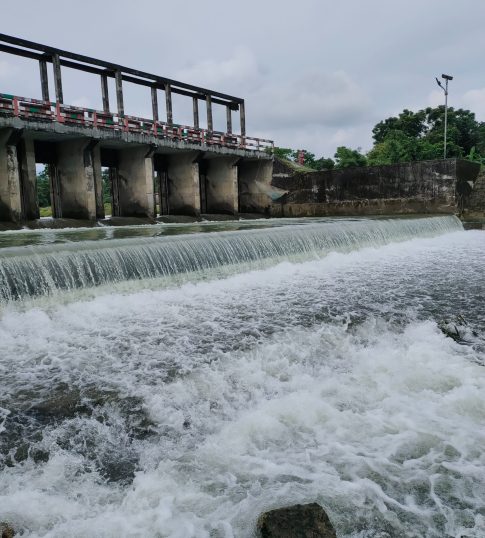 Trident Power is a proud subsidiary of Trans Tech Pakistan. Trident Power is a Private Limited company whose objective is to design, establish, construct, operate, and maintain two Hydro Power Projects under the Government of Pakistan's Policy for Power Generation purposes
The proposed Hydropower Project of 7.55 MW on Lower Chenab Canal (LCC) is located at the left bank of the Chenab River about 17 km downstream from the main GT Road, Wazirabad bypass in district Gujranwala of Punjab Province.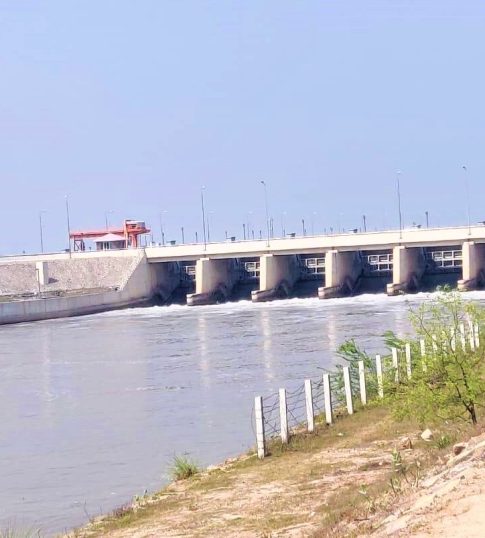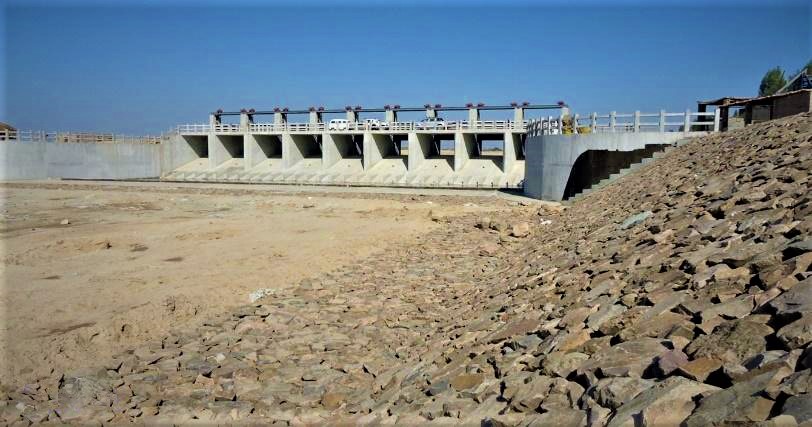 The Proposed Ravi Hydropower Project 4.6 MW Lower Bari Doab Canal (LBDC) is located near Okara Cantt, District Sahiwal of Punjab Province almost 137 Km from Lahore and 33 Km from Sahiwal on Lower Bari Doab Canal.